Japanese medical researchers are set to begin clinical testing of what they call the "operating room of the future"—a surgical theater outfitted with dozens of networked medical devices. Featuring real time monitoring technology, this IoT operating room—the world's first—allows veteran surgeons to provide support remotely as doctors operate on scene.


Clinical Testing Begins at Shinshū University
Internet of things technology is quickly spreading throughout our daily lives, as more and more devices we use each day are networked with one another. Now the IoT has made its way into the operating room.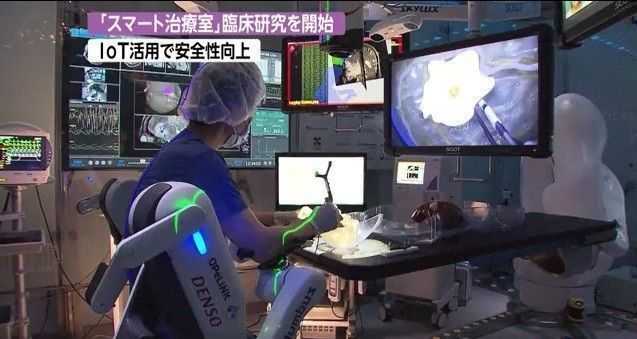 この記事の画像(6枚)
On July 9, Japan's Agency for Medical Research and Development announced that a new suite of surgical tools, dubbed the "operating room of the future," will be put through its paces clinical testing at Shinshū University in Nagano Prefecture. The apparatus, which looks almost like a cockpit, aids surgeons by linking together many of the devices they vitally require to perform their work and keeping their hands steady as a rock.


A World First: Networking 40 Medical Devices
The focus of this OR is its IoT networking of some 40 different devices used in surgical procedures, allowing comprehensive access to devices and instruments that until now needed to be operated individually. Data collected by the devices is displayed on a large monitor, giving all medical staff present in the theater access to the same information simultaneously.

For instance, when the surgeon makes an incision with an electric scalpel, the area cut is displayed in blue. If the surgery appears likely to impact a part of the patient's body susceptible to negative after-effects, the system displays warning data in red, informing doctors of the risk and helping to reduce medical errors.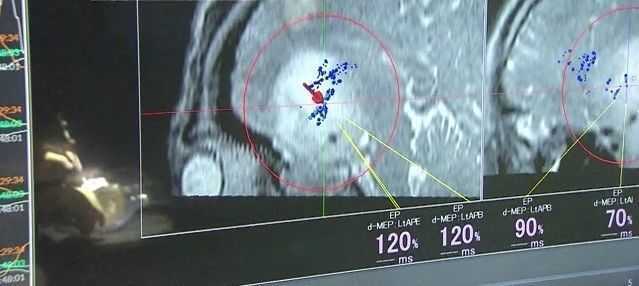 Real-Time Remote Support
The OR of the future is also able to transmit data on the procedures underway in real time to remote locations, allowing veteran doctors to provide hands-on advice to surgeons involved in the operation.

Professor Muragaki Yoshihiro of the Institute of Advanced Biomedical Engineering and Science at Tokyo Women's Medical University spoke with FNN about the technology, explaining: "All of the devices work together, much like the components of a larger machine, turning the operating theater itself into one comprehensive device. It monitors patients' conditions as they are undergoing treatment. I hope to see this technology commercialized and spread throughout the medical world." While the technology is currently limited only to neurosurgery, development continues toward spreading it into different fields of medicine.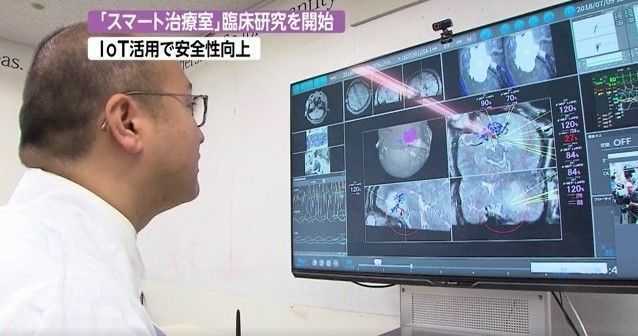 Professor Kayano Toshihito of Tsuda University notes that Japan is currently facing a shortage of doctors. "With fewer surgeons as a whole, each one will be forced to carry a heavier case load. OECD statistics show that Japan is among the nations with the largest number of hospitals, and the precious few doctors we have are scattered around the country. If we can improve the effectiveness of medical treatment by networking the spaces where it takes place, connecting those few doctors together in a professional capacity, that has the potential to improve the effectiveness of the care itself."


(Originally broadcast in Japanese on FNN's Prime News Alpha, July 9, 2018. )

Click here to view this story in Japanese.