Politics has long been a playground for older men in Japan. But today angry old men—even those who have left office—are increasingly meddling in the political sphere. When old men start throwing their weight around in this way, the only thing they achieve is the ire of their juniors.
The Elderly Need to Act Their Age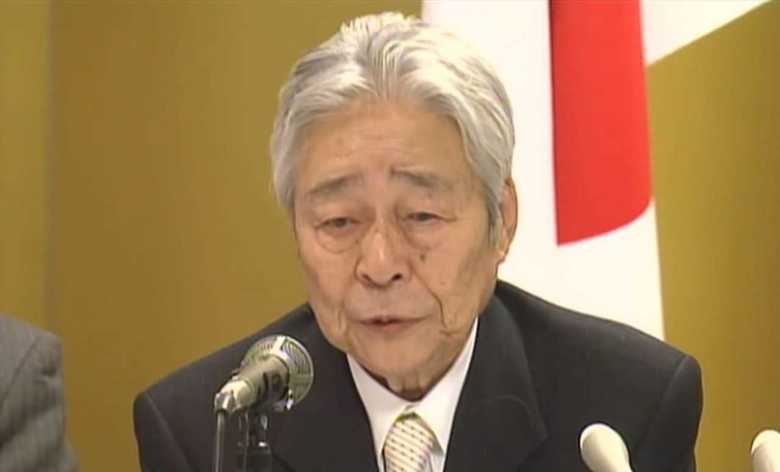 この記事の画像(7枚)
This month I turned 59 years old, meaning that I'm just one year away from retirement in Japan. The prospect of being elderly is slowly but surely creeping up on me. As a soon-to-be-member of this group, I'd like to write about what kind of attitude this country's elderly need to start taking.

Aoki Mikio, an 84-year-old retired politician and one-time leader of the Takeshita faction—once the most powerful grouping of Diet members within the ruling Liberal Democratic Party—recently proclaimed that the faction members in the House of Councillors, where he held a seat until retiring in 2010, should support Ishiba Shigeru, a 61-year-old candidate for the presidency of the party. However, with other movers and shakers from the powerful House of Representatives, like Minister of State for Economic and Fiscal Policy Motegi Toshimitsu (62) and Minister of Health, Labor, and Welfare Katō Katsunobu (62) supporting Prime Minister Abe Shinzō (63) in his bid for reelection, in the end, members of the Takeshita faction voted based on their own judgement.

Still, even if the faction members from the upper house support Ishiba, they're not going to be kicked to the side by Abe if he hangs on to the leadership of their party. Something doesn't add up here.

Whatever is going on, the Takeshita group members need to get their act together. If they're going to go for Ishiba, then they should make that call. But they have to talk together as a team and make their own decision. They can't just leave it up to some old, long-retired geezer to snap his fingers and tell them what to do.


Old Men Who Give Politics a Bad Name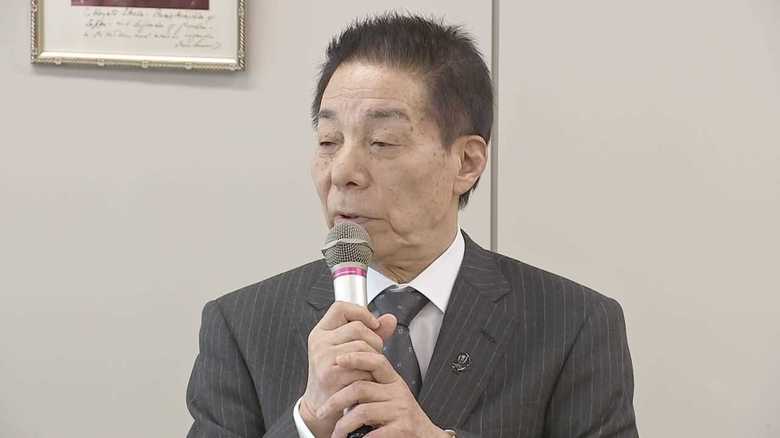 Then again, why was it that Aoki was so set on supporting Ishiba? True, Ishiba did lend the support of his powerful political base in his home prefecture of Tottori when Aoki's son, Kazuhiko, was seeking reelection in the 2016 House of Councillors contest that saw him running in a newly formed electoral district including both Tottori and his own Shimane Prefecture. But while this may have played a small part in it, I do not think this was the primary reason for the senior Aoki's statement this time around.

Old, retired politicians like Aoki, Koga Makoto (78), and Yamasaki Taku (81) just don't seem to like the current prime minister and what he's about. The reason that the Ishihara faction took so long to announce its support for Abe was because Ishihara Nobuteru, its 61-year-old leader, was kind enough to hold off until Yamasaki had made his stance clear. I'm positive the reason that Kishida Fumio (61) wavered for so long before deciding not to throw his hat into the ring had something to do with input from Koga, too.

These guys are mad because Abe won't listen to them. (And given that he's busy running a country, it's not likely that he will make time to do so.) They're nothing but a bunch of angry old men.


Elected Officials Should Be Running the Show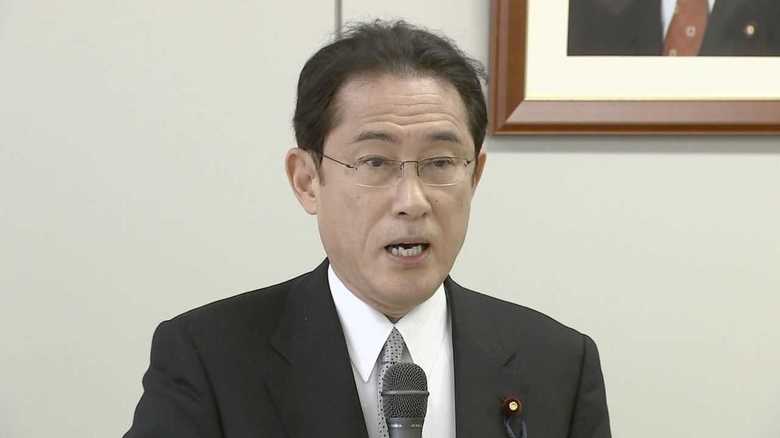 I've heard that at one point the old men got together in support of a plan to topple the Abe government and set Kishida up in his place. This didn't seem entirely outside the realm of possibility to me. Abe must definitely still be on his guard against such machinations.

But this is the sort of thing we see commonly in the business world, too. There's always that one old guy who refuses to listen to what the young manager has to say. I'm happy to say that I'm not that way myself, but I can only imagine what a pain this must be for all the other younger employees of the company when this happens.

Thanks to advances in medical technology and contemporary living habits, there are more and more old people out there who are healthier than ever before. In this graying society of ours, the elderly form an important part of the workforce. At the same time, in the end, it's the younger people in the prime of their careers who must be allowed to take center stage.

Of course, we do see the rare example of a leader in his nineties who hasn't lost a step against his younger competitors. When it's someone like Malaysia's Mahathir Bin Mohamad, it makes sense to let him take the prime minister's office. Generally speaking, though, people who have retired need to take a step back at let those still on the stage do their jobs. Otherwise the whole organization collapses.


The Older You Get, the Sloppier You Are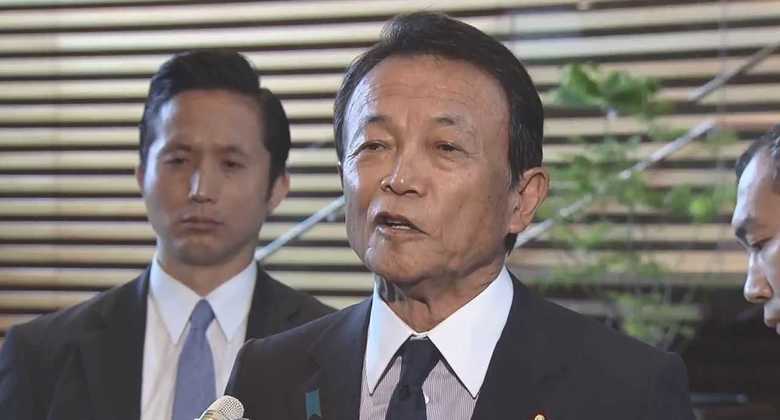 When you start getting older, you start to become careless when it comes to what you say and how you act. You unintentionally start acting bossy. To be honest, I'm a little guilty of this myself.

Deputy Prime Minister and Minister of Finance Asō Tarō (77), LDP Secretary-General Nikai Toshihiro (79), and former Speaker of the House of Representatives Ibuki Bunmei (80) are all dangerous. They all need to watch what they say. When old men start throwing their weight around, the young men sit in the back, sniggering at how silly they look.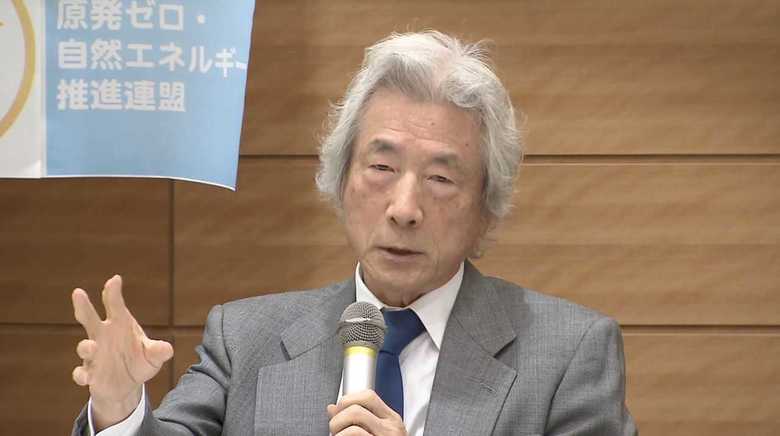 That is what separates Koizumi Jun'ichirō (76) from the rest of these old men. Even when he and Abe meet, he just tells Abe to do what he thinks is best. When it comes to nuclear power, which Abe wants to make a part of Japan's energy mix, the antinuclear Koizumi has apparently never made a peep. Of course, the LDP powers that be have him over a barrel in a sense, given their ability to make things very difficult for his son Shinjirō, who currently holds the Diet seat that he used to have. Whatever the case, though, there is a line that the elder Koizumi won't cross.

If we look at all of the actors that have appeared over the course of my musings here, it looks to me that politicians enter their heyday in their fifties and sixties, while 75 marks the point of finally being considered advanced in age and when one begins to consider retirement.

At 59, I'm still just a snot-nosed brat. I'd better keep working hard a little while longer.


(Originally broadcast in Japanese on FNN's Prime Online on August 15, 2018. )

Click here to view this story in Japanese.