Fuel Debris Within TEPCO's Reach
Eight full years have passed since the March 11, 2011, Great East Japan Earthquake triggered massive tsunami leading to multiple meltdowns at the Fukushima Daiichi Nuclear Power Station.

Inside the containment vessel of Fukushima Daiichi's Unit 2 reactor, water drips constantly like rain, and every interior surface has been coated with an accumulation of reddish-brown matter. This is thought to be debris that melted and fell from the core's fuel rods at the time of the nuclear accident, and has since resolidified.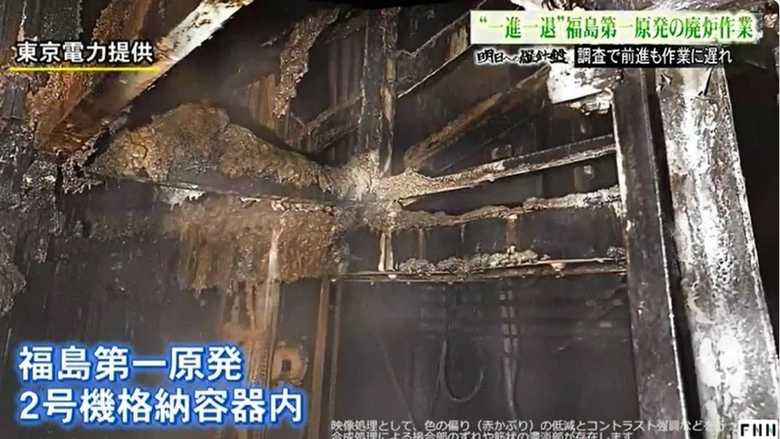 この記事の画像(8枚)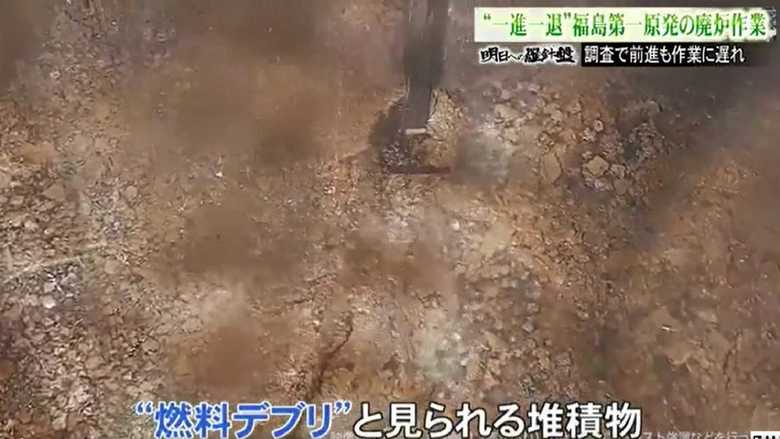 In February, TEPCO, the Tokyo Electric Power Company, conducted an investigation of the sediment, thought to be fuel debris. The operator has confirmed that the material can be grasped and lifted, given the appropriate equipment.
Physical Investigation is a Major Step Forward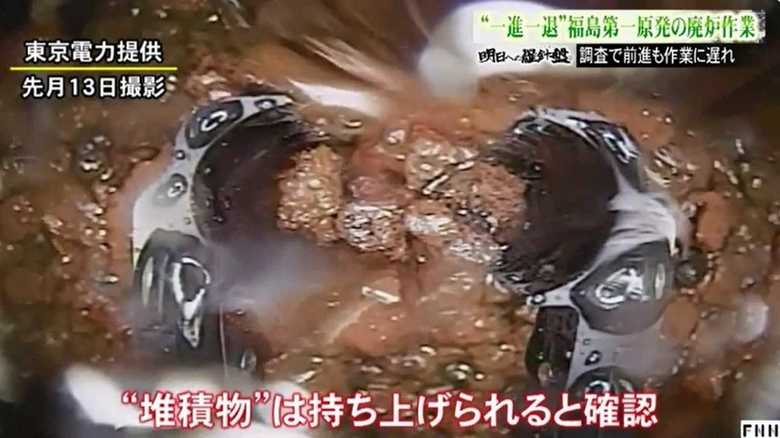 Nakahara Takayuki, a Toshiba Energy Systems and Solutions Corporation engineer who helped lead the latest investigation, spoke about the tension that ran through the team when the time came to breach the containment vessel and check its interior. Nakahara has been involved in all of the internal investigations conducted in Units 2 and 3 since the disaster. He believes that each of the surveys has produced results, but considers this latest physical investigation to be a significant advancement.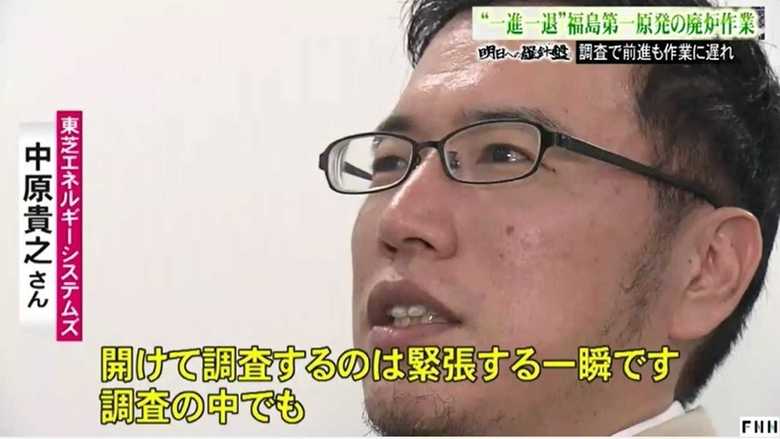 Nakahara views the latest operation as an important milestone. "We've finally reached this stage after trials and errors over roughly seven years since our first investigation. Everyone on site cheered when we first made physical contact with the debris—it was a moment of intense emotion."
Debris Removal to Start in 2021
TEPCO plans to begin removal of fuel debris in 2021, and will conduct removal procedure tests from this April.

Ōyama Katsuyoshi of the Fukushima Daiichi Decontamination and Decommissioning Engineering Company says: "This time, our operation only reached just inside the containment vessel, but in the next stage, we'll get samples from a wider area—the entire pedestal supporting the fuel-rod structure, including the middle and the far side."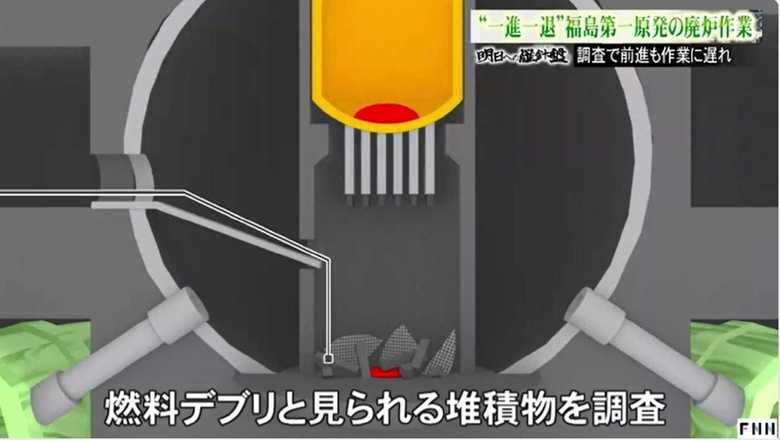 Removal of Spent Fuel Further Delayed
Removal of the spent fuel from Unit 3 is controlled remotely from a room located approximately 400 meters away. Equipment problems have caused delays in the process, though. Ōyama says that systems are now in place to exchange components if the cause of these problems can be determined, and operations are finally on track to begin in April, four years behind the initial schedule.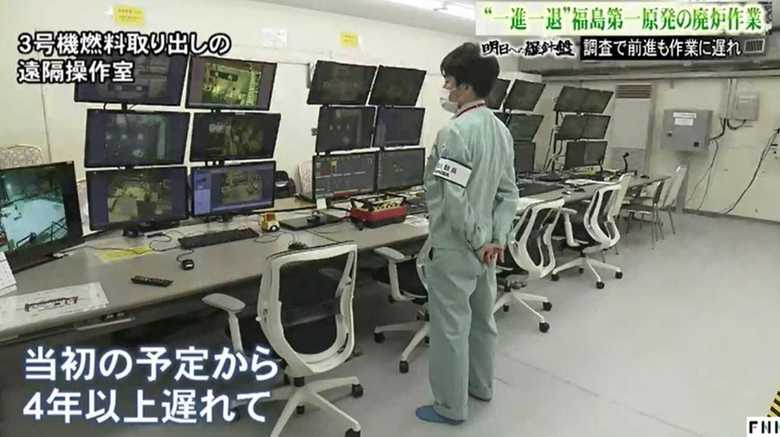 Reactor decommissioning is expected to take 30 to 40 years in all. Now that certain tasks have fallen behind the initial schedule, there are some moves to speed up the decommissioning, although ensuring safety remains the paramount concern.
(Originally published in Japanese on FNN's Prime Online on March 12, 2019. Translated and edited by Nippon.com.)

Click here to view this story in Japanese.